Pumps / Mechanical seals / Packing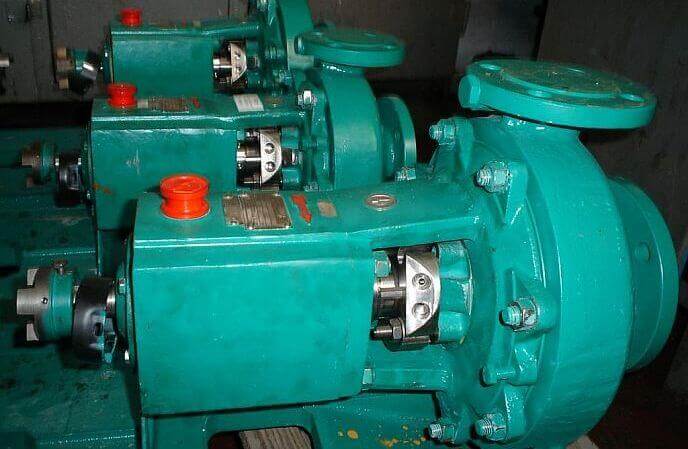 Service
We are dedicated to servicing mechanical seals and pumps in harsh operating conditions. Given the complexity of the problems of mechanical seals and requirements of our customers was generated application and service group that seeks by professional installation and supervision eliminate seal failure due to improper installation. These are workers who are highly specialized on this issue and achieve very good results (see references). Furthermore, this group is secured operative intervention in case of emergency.
More
Products
We place great emphasis on the mechanical strength, chemical resistance and environmental integrity of our products.
We provide a wide range of gaskets for equipment operating in environments with different chemical and thermal requirements. We offer a complete range of seals, mechanical seals, knitted gland packings, graphite gaskets, PTFE products, other gaskets and maintenance products.
More
Service and factory plants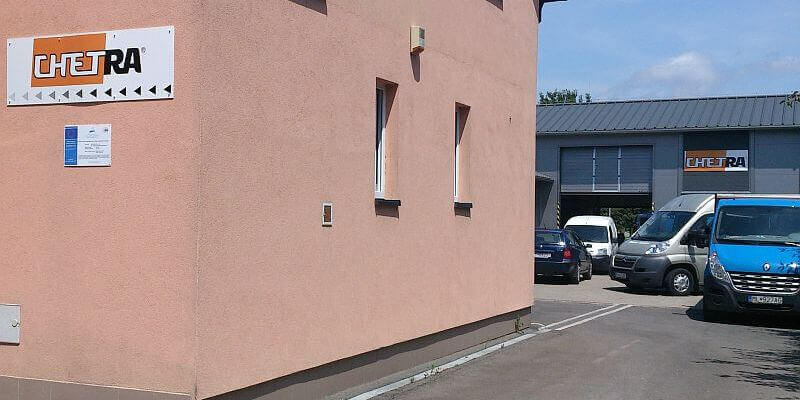 Hencovce
Sale seals
Service and applications of mechanical seal
Service and applications of pumps
Focusing misalignment
Welding and locksmith works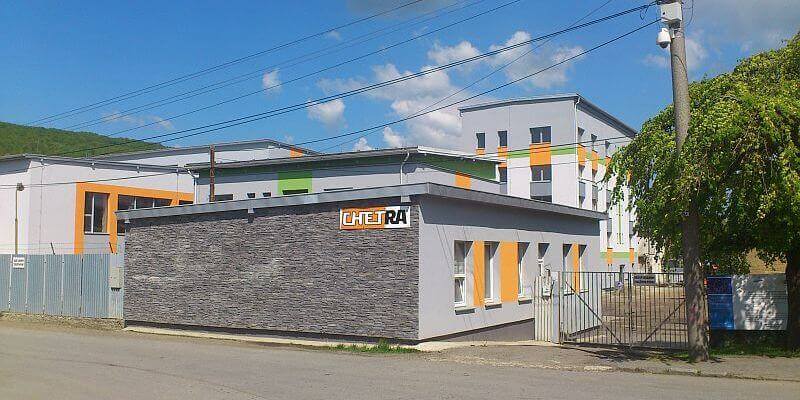 Medzilaborce
Thermal coatings

HVOF coatings
plasma coatings

Renovation of valves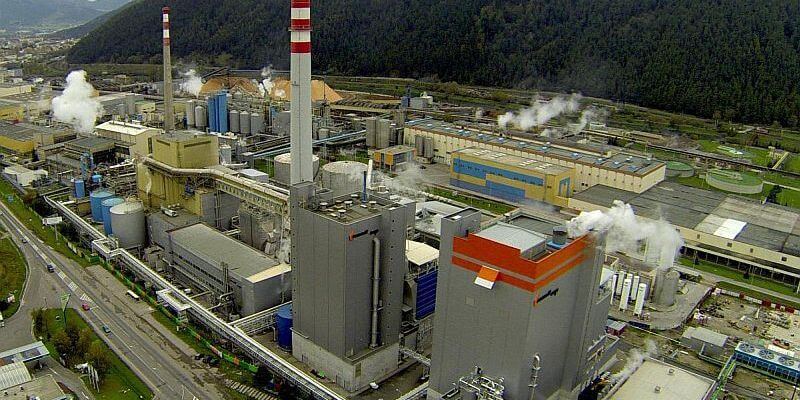 Ružomberok
Metalworking
Analysis and filtration of oils
Hydraulic units
Water jet cutting
Contact